Cheer S2 #1 in Netflix Top 10 List
Jan 17, 2022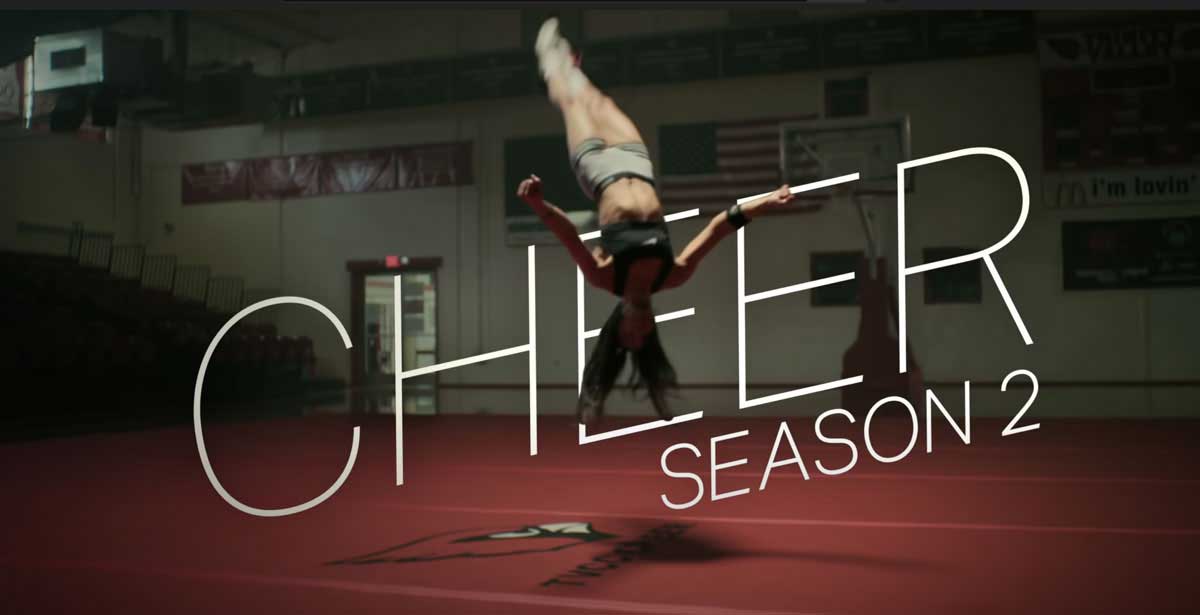 The Netflix original documentary series 'Cheer' Season2, with score composed by PatternBased artist Joseph Minadeo, continues on from it's smash hit season 1 to become the #1 most-watched show on Netflix.

Cheer tells the story of the nation's greatest cheerleading teams from Navarro College and Trinity Valley College. A documentary that follows the talented members of the team as they strive to become national champions under uncompromising coaches. This documentary series about the world of competitive cheerleading won three Emmy Awards, including Best Unstructured Reality Show.

Enjoy PatternBased contribution to the score, which contains more than 200 pieces written for this documentary series, from the link below.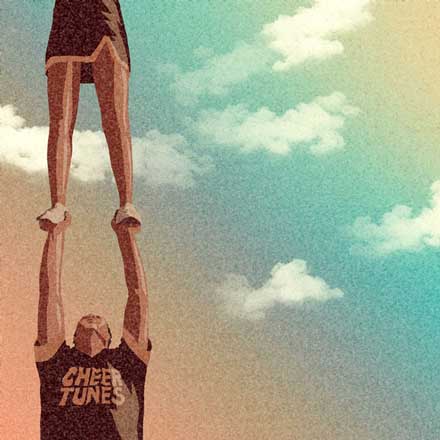 Soundtrack Available at Bandcamp
Cheer Tunes
by Joseph Minadeo