Office Citrus Logo
2023 | Branding Design
We designed the logo for friends' administrative corporation Office Citrus in Nagasaki. Citrus is a company of administrative and labor consultants who are fun, bright, sharp-witted, creative and action-oriented, with a unique and forward-looking approach, that you can rely on.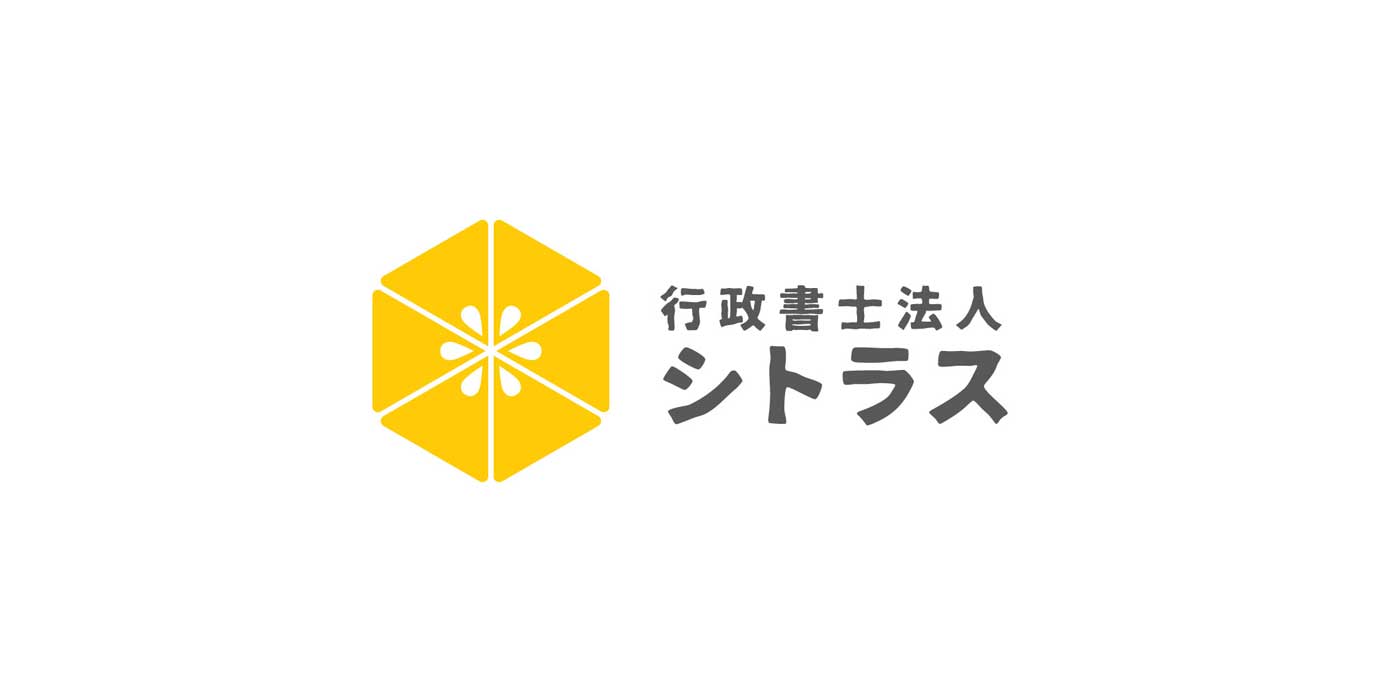 The main logo for the administrative corporation Citrus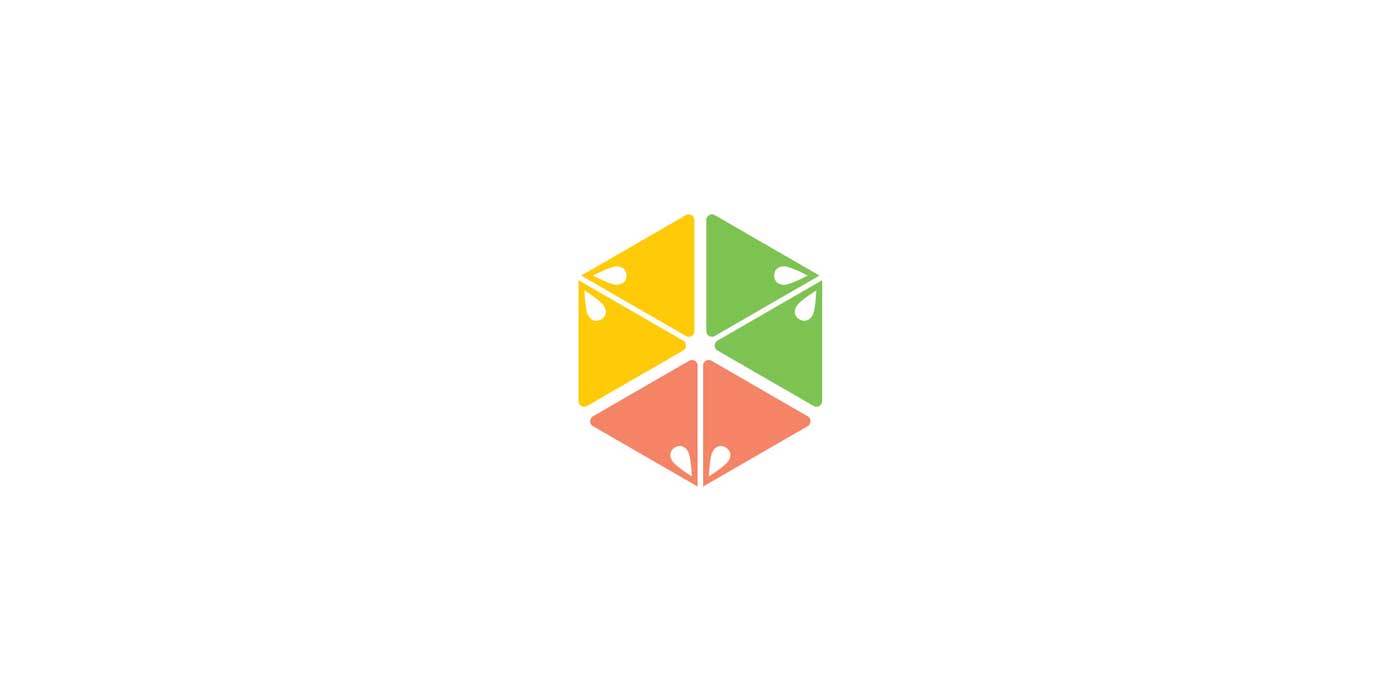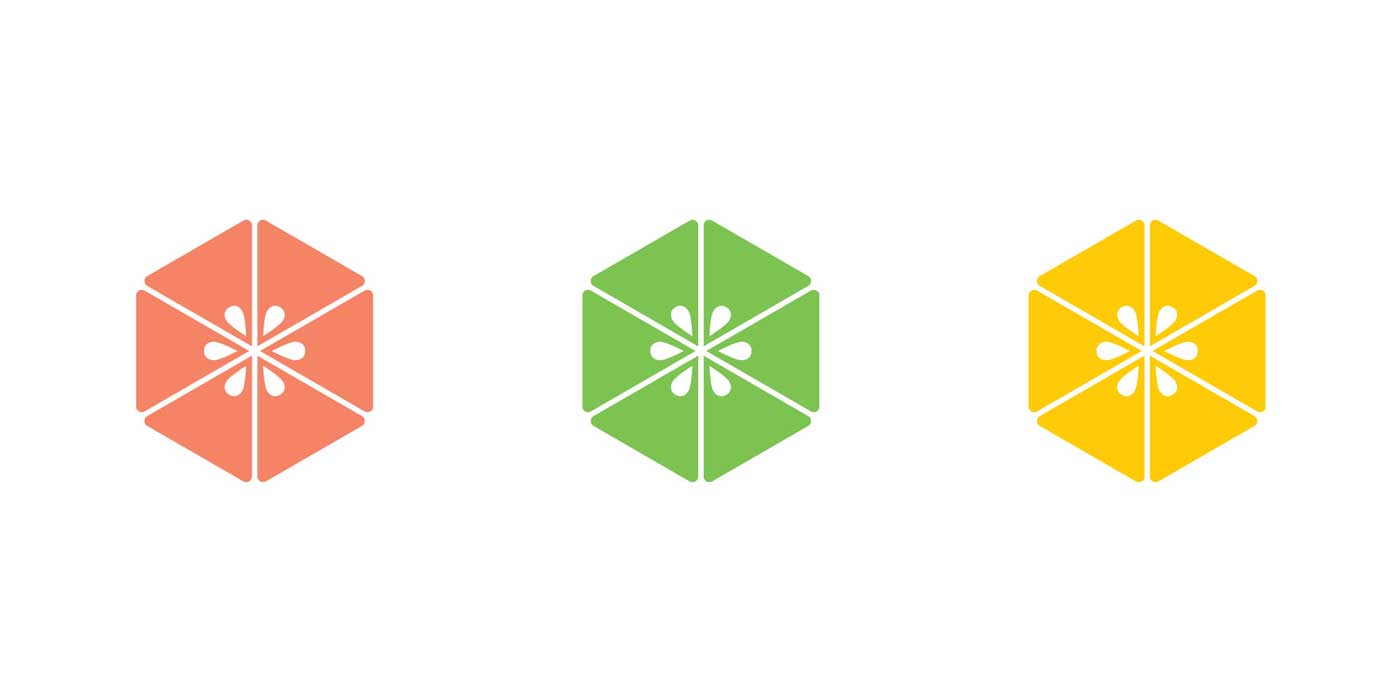 Logos for each of the three departments, each with its own color, and the Citrus Group logo that integrates them all.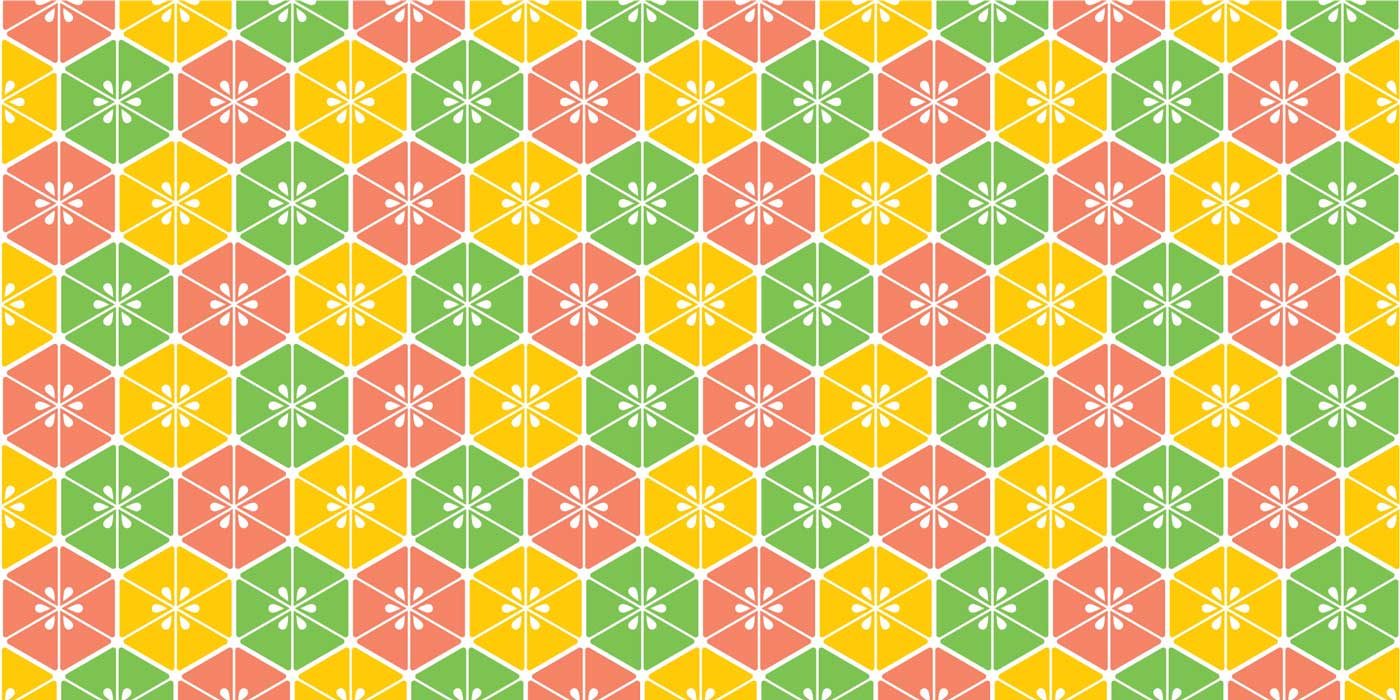 A pattern that combines the Citrus Group logo with all other department logos to make it more visually interesting and impactful.